Experience Innovation and Application in Virtual 3D
Welcome to the new Atkore Virtual Solutions Center
Explore and experience our broad range of innovative products and solutions in virtualized 3D application environments. Access technical/design, engineering resources and information needed to design-in the right products and solutions for your infrastructure solutions project.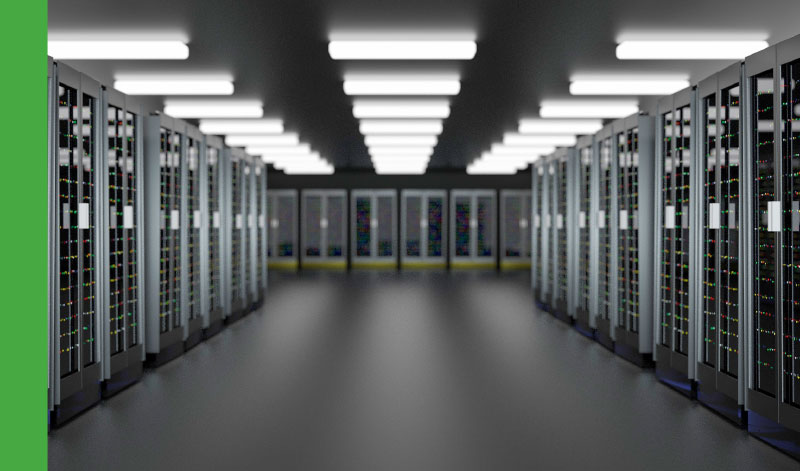 Maximize Operational Efficiency and Output
Provide high levels of performance, control, and compliance. Atkores data center products, solutions and resources offer variety and flexibility to meet your network needs.
Enter Data Center
Environment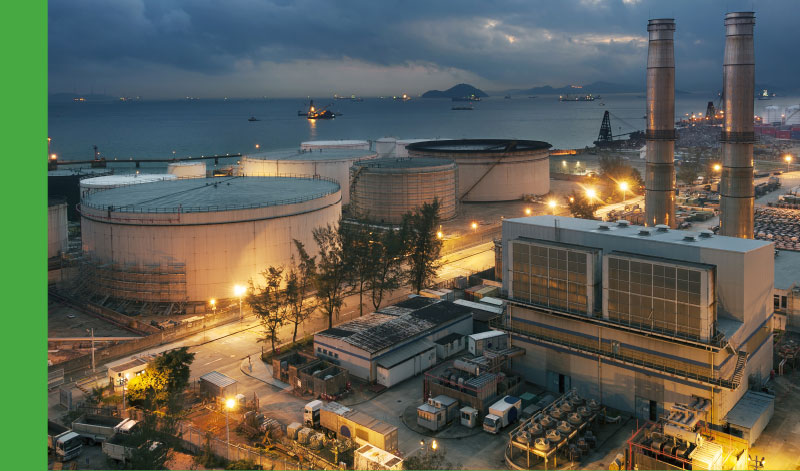 Performance Management at its Best
Each industrial application is unique. Atkore offers you customizable and flexible products, solutions, and services necessary to meet your specific needs, manage and control your operational efficiency while meeting the critical regulatory and compliance ecosystem.
Enter Industrial
Environment